Travel Thailand Cheaply With a Partner or Friends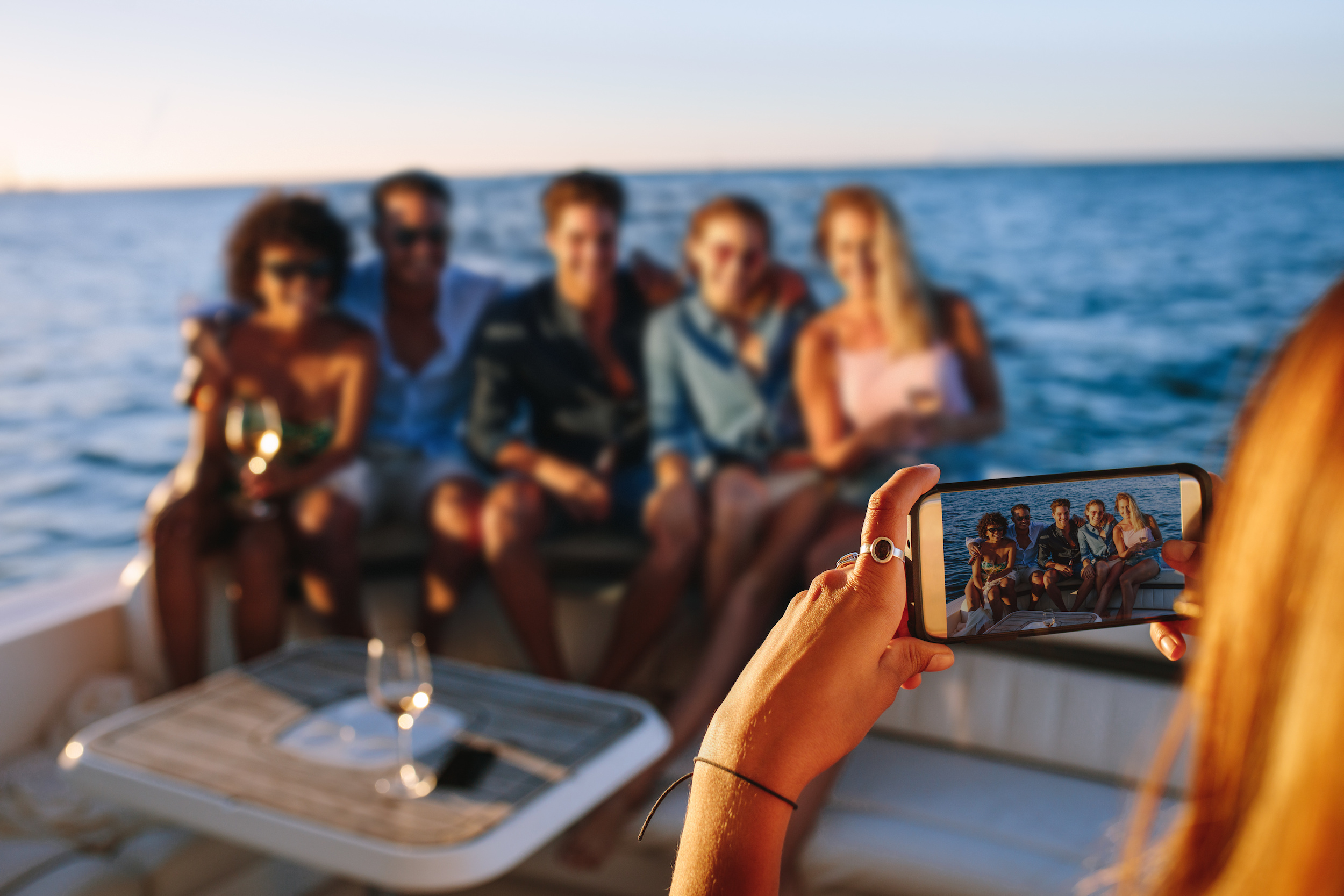 If you are considering going to Southeast Asia and can't decide where to go or who to travel with, consider going to Thailand and definitely consider going with friends. When I was first deciding to go to Thailand, I considered going to other countries around the area because I knew Thailand was more popular, hence more expensive.
Airbnb Entire Houses or Apartment Flats
This is all true, but it doesn't have to be this way. When I started looking at entire places to rent out or Airbnb, I started adding up the total costs and realized that Thailand would be much cheaper with a partner or friends. In fact, the more people I could get into an Airbnb, the more money we would save. And when you consider the most expensive cost of the whole trip, the flight, you realize that some of the cheapest flights to Asia fly to Bangkok.
Share Rides and Food
And the savings don't stop there! When you consider taking taxis, Ubers, or tuk-tuks around towns, or shuttles to your next destination, more people means you can split the cost of the ride. If you're a solo traveler you're going to pay a tuk-tuk driver the same amount as you would with a couple of other people. The same goes for an Uber in Bangkok or a taxi in Phuket.
While it's true that the food at markets and restaurants is pretty cheap compared to western countries, eventually you're going to get tired of having to go out for every single meal. One of the perks of having an entire Airbnb house to yourselves near the beach in Phuket is that you can shop for groceries at the store, keep them in a refrigerator, and eat when you want to from the comfort of your patio or terrace.
Let's also not forget that as a group, you'll be saving a ton on Chang Beer by purchasing it at the store and drinking them at your house!
Phuket, Thailand Sunset Beach, Koh Lipe Sunset Beach is a 400 meter stretch of white sand beach on the west coast of Koh Lipe in Thailand. Sunset Beach is the quietest and most relaxed of the three major beaches in Koh Lipe. The other main two beaches on Koh Lipe,...
read more